The Scholastic Book Fair is open February 28-March 4!
Payments can be made with ewallet, cash, check (made out to the school), or credit cards. Learn how to set up an ewallet for your student: Click here!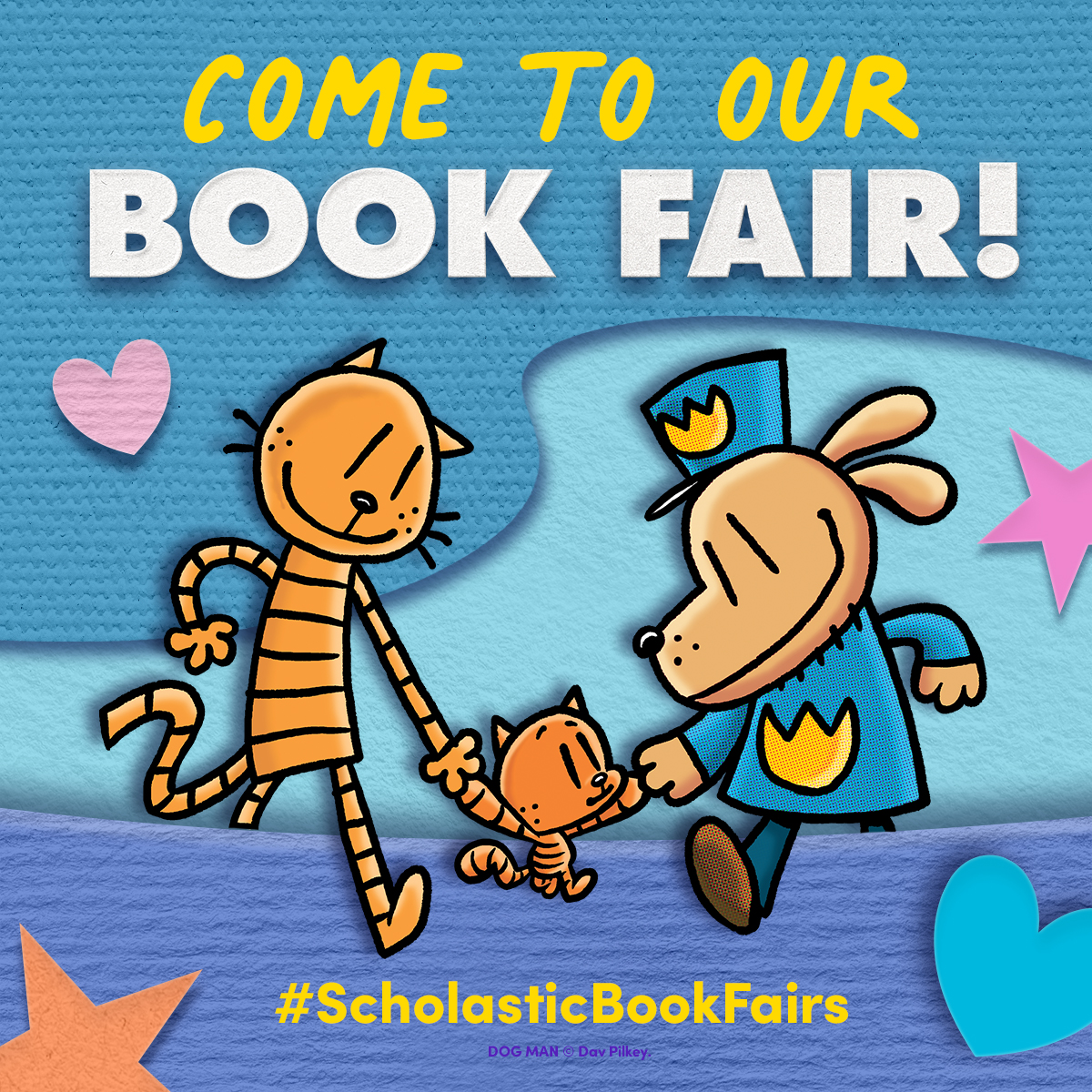 Parent Night at the Book Fair!
Join us for Parent Night at the Book Fair Thursday, March 3, from 4:00-6:00pm!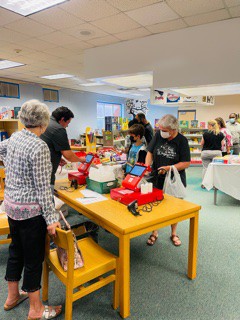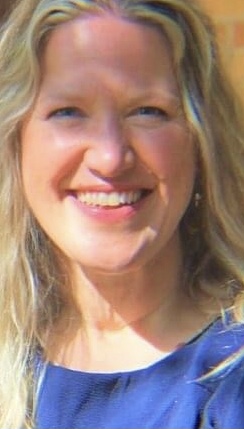 Karen Wilson
Email: karen.wilson@hcbe.net
Phone: (478) 929-7816
Our mission is to develop lifelong readers and effective, innovative users of information.
Our Media Center is open for all students each school day. Students may come to the Media Center for book check-out with permission from their teacher from 8:00-8:45 am. All students, except for Kindergarten, may check out two books at a time. We do not charge fines for overdue books; however, students are unable to check out a new book until the late book is returned. If a book is damaged or lost, it must be paid for before check-out privileges resume.