Title 1 Parent & Family Engagement
The purpose of the Title I program is to ensure that all children, regardless of their situation, have the opportunity to obtain a high quality education by providing additional academic services and programs.

In order to advance your child's education, we invite you to become part of the Northside Elementary Parent Action Team, which strives to help students reach their highest potential and gives parents a voice! We meet four times year.

Please remember to visit our Parent Resource Center located in the Office.
Deja Thomas-Williams
Parent & Family Engagement Coordinator
(478) 929-7816 ext. 2563

Click here to view the Georgia School Grades Report

To provide feedback on our school's Title I policy, please click HERE

Meet our Family Engagement Coordinator!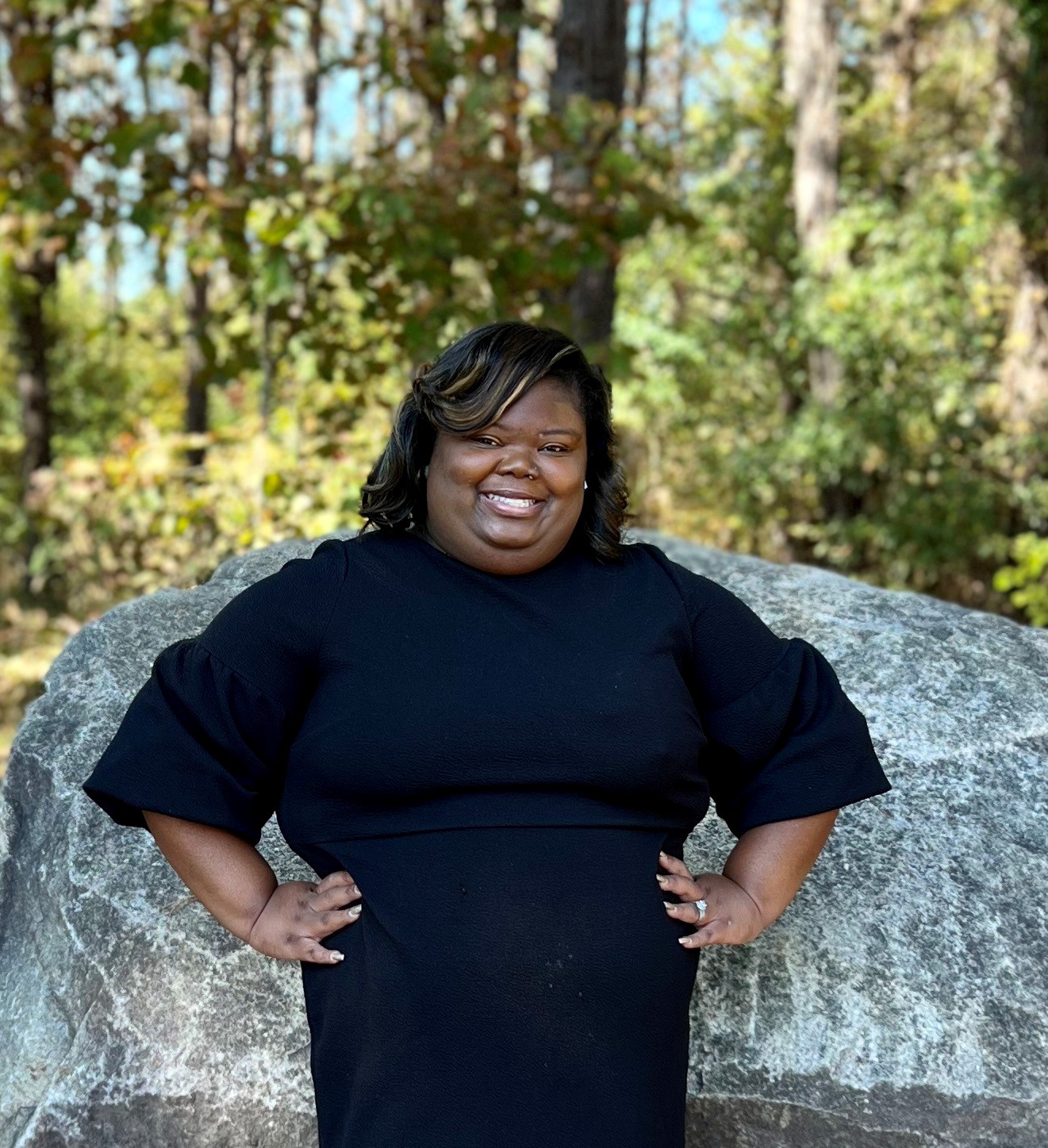 Visit Ms. Williams' Virtual Classroom at the link below.