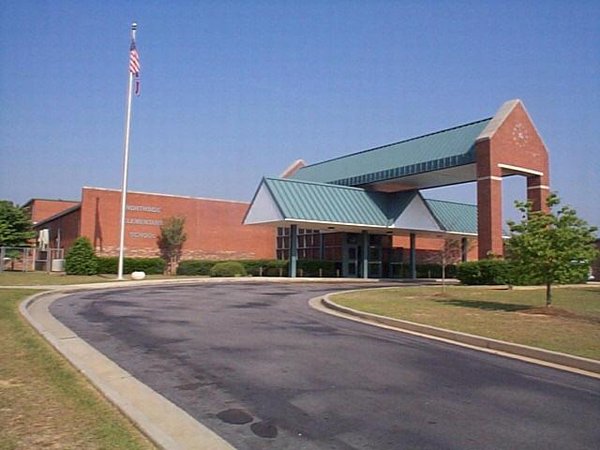 Our Mission

Our mission is to produce Respectful, Lifelong Learners


Our Vision

Our vision at Northside Elementary School is for all students to achieve their maximum potential, lead productive lives and become good global citizens.

Our Beliefs
We believe:

...student learning is the chief priority for our school
...in providing the services that will enable each child to fulfill his/her potential.
...we will not be satisfied until all of our students meet or exceed the highest academic standards.
...a strong research-based Professional Learning Community is needed to guide students and teachers to become confident, self-directed and lifelong learners.
...we value the unique physical, social,emotional, and intellectual characteristics of our students.
...in providing a safe and supportive environment where students are treated with respect and compassion.
Northside Elementary School is a Title 1 Distinguished Elementary School. We are located in Warner Robins, Georgia which is part of Houston County. Warner Robins is known as THE INTERNATIONAL CITY for its diverse population from around the world.

Northside Elementary School serves grades Pre-K through fifth grade.The school opened its doors for the first time in the fall of 1990. Eight new classrooms were added in 1997 and 1998 which enabled all students to be housed within the school. Northside currently has 36 classrooms, 2 computer labs, a Strategies Lab, a Media Center, and offers art, music and physical education.

Since our doors opened in the fall of 1990, Northside Elementary School has been committed to the mission that a strong democracy is dependent on a strong public education. Our school motto, Building Our Future . . .One Child At A Time clearly reflects this commitment.We believe that it is our sacred duty as guardians of our children to see that they become sensitive, capable, caring and involved individuals who will become responsible and independent citizens. All decisions are made so that students feel safe, emotionally and physically, so they can focus on academic choices. Everything we do revolves around our mission.

One hundred percent of our certified teachers and all paraprofessionals have obtained the highly qualified status.

Our one school rule is RESPECT. RESPECT yourself, RESPECT others, RESPECT the environment and RESPECT learning is the foundation of our school. Students are held accountable and responsible for their learning and their behavior by following this one rule. Finally, the hard working, supportive parents and community put the final touches on our uniqueness. They feel safe and welcomed in our school.

The student population is approximately 520.